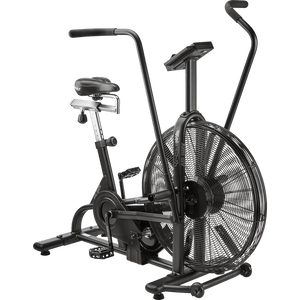 ASSAULTBIKE CLASSIC
The original air bike designed by athletes for athletes. Built to increase resistance the harder you work.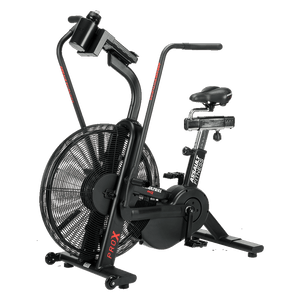 assaultbike pro x
Our newest AssaultBike model. We combined the original design of the Classic with the top features of the Elite to create a hybrid bike that's durable, low-maintenance, and built for day-after-day use.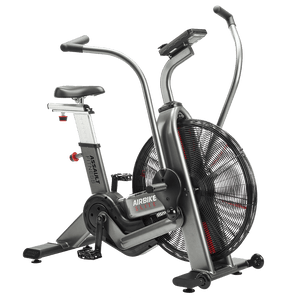 AssaultBike Elite
The Elite was created with supreme durability and optimal comfort in mind. It offers the smoothest ride available on any fan bike today, and is built to withstand even the toughest training.