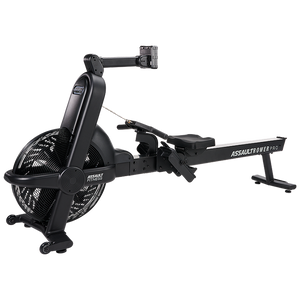 AssaultRower Pro
The next addition to complete your home gym set up. Like all Assault Fitness products, this machine is athlete-powered, granting you the freedom to train both indoors or outdoors – you choose. When not in use, the console easily folds down and the rower is stood upright for compact storage. Being exceptionally smooth, durable, and versatile, this rower is the complete package at an excellent price.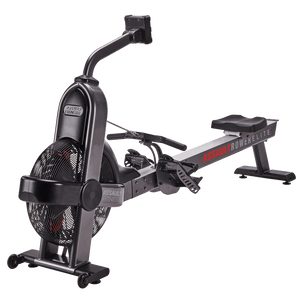 AssaultRower Elite
This machine was designed by professional athletes and trainers who have tested the world's best fitness equipment in order to create one, power-house rower that packs a punch. The Rower's solid steel frame construction and innovative design combined with its commercial grade durability makes it the best in-class rower on the market.




Hear What People Have to Say
It gets everything. Legs, back, arms, core. I feel it from head to toe when I'm done and I really like that about the Rower Pro.
Rob
It works very nicely, regardless of where you are in your fitness journey - Whether you're entry level or an experienced athlete. [AssaultRower Pro]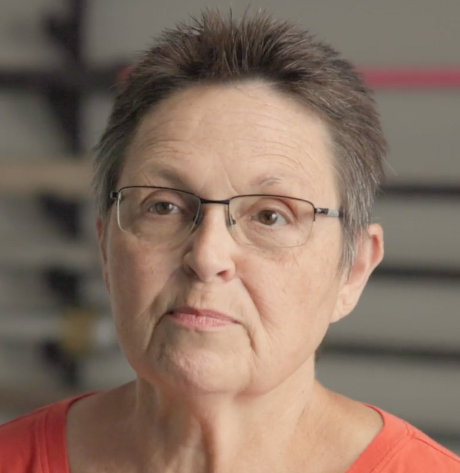 Emi
One of the best row machines out there! The sleek design followed up with the quality of the material used for the machine's build is absolutely awesome! [AssaultRower Elite]

Cedric
The instructions to assemble were simple enough for me to complete with no issues. Rowing is very smooth. Commercial gym quality! [AssaultRower Elite]

Kendra