Train like a pro
Bethany's Choices
Get The Equipment Bethany Hamilton Uses to Train
Soul Surfer
About Bethany Hamilton
Despite the challenges life has thrown at me I've done so much more in my life than I ever could have imagined – From outscoring some of the world's best female surfers, to having movies like Soul Surfer made about me, and going around the world to talk to thousands of amazing people.
Today I'm a wife, mom of four, and this truth is still the same. God loves me, and being a professional surfer is my calling.

Ohana Experience
A Guided Online Mentorship for Mothers and Daughters to connect with each other and grow with a tribe of like-minded women. Join me for a 90-day program to establish yourself as a loving mentor for your daughter that she can turn to at any time.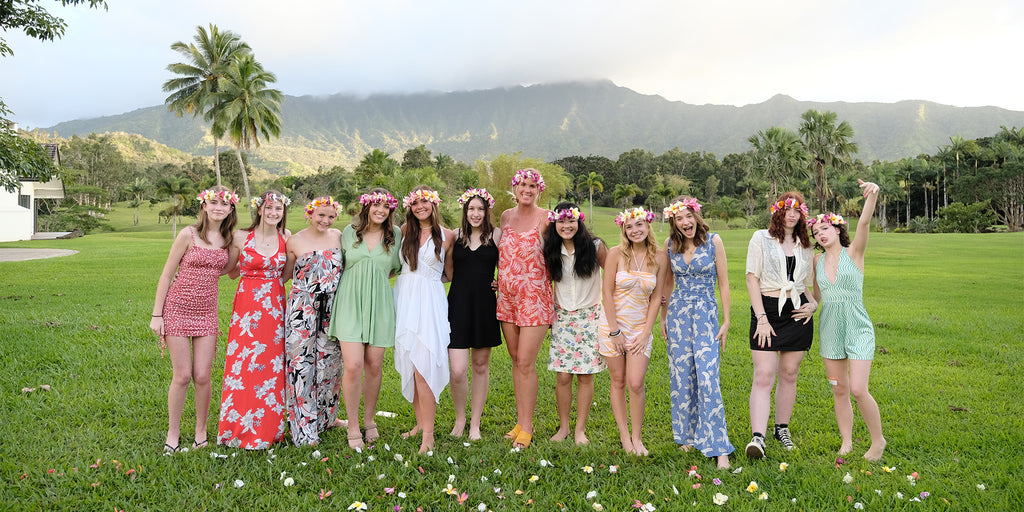 Training while being a mom
As a pro surfer now transitioning into motherhood, I really want to maintain my fitness and surfing abilities. From hitting an intense cardio workout on the bike, to getting steps in on the runner when the kids are asleep, Assault Fitness has been a game-changer for my active family… I'm just so grateful for it.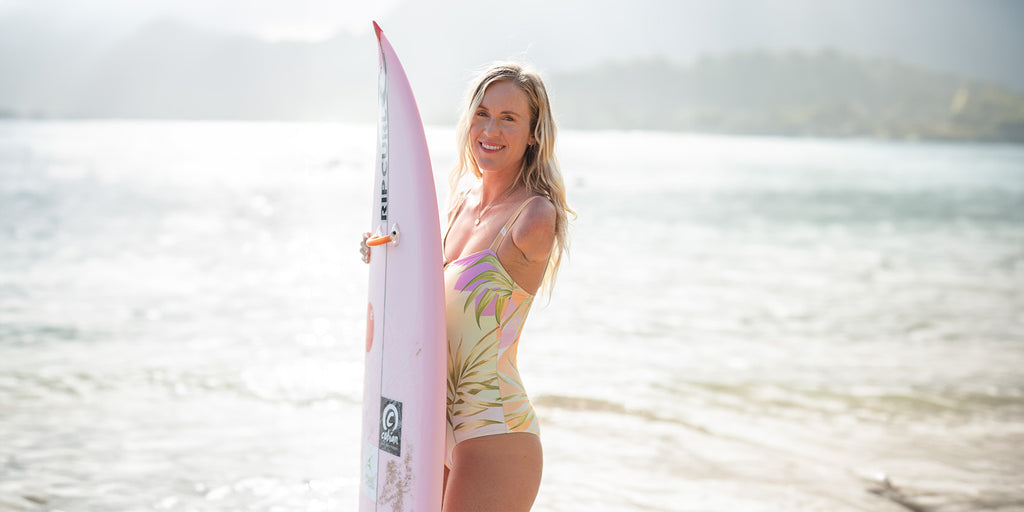 About Assault Fitness
At Assault Fitness, we believe victories are earned and not given. We build leading fitness equipment designed to draw the elite athlete out of anyone. From air bikes, curved treadmills, and rowers, each piece is designed to maximize your training potential no matter what sport or fitness level you're at.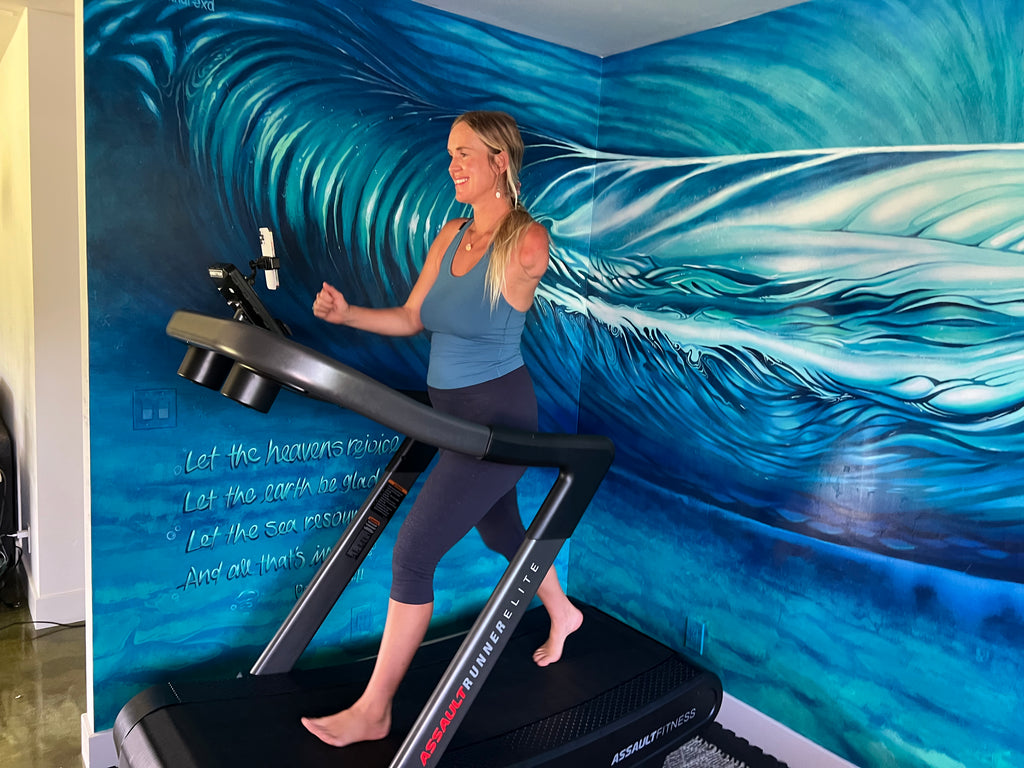 "I love those damn things… the AssaultRunner. It's amazing."
Joe Rogan, The Joe Rogan Experience
"It is a great investment for my property. The assembly was super easy to follow."
Hector T., Verified Buyer
"The air runner is smooth and a joy to run on in the comfort of our home."
"I hate treadmills but love this one."
Joseph C., Verified Buyer