The World's Best HIIT Treadmill
Elevate your training with the AssaultRunner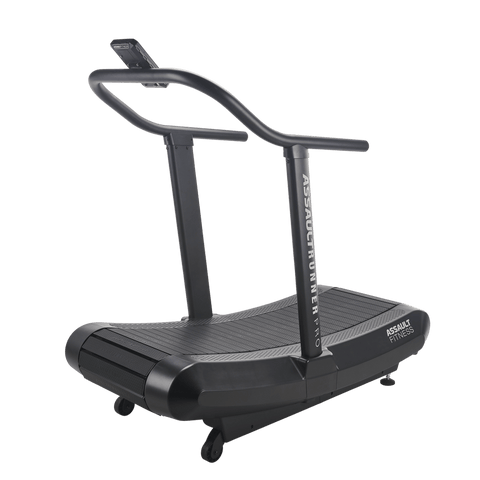 AssaultRunner Pro
Burns More Calories Than Motorized Treadmills
Low-Impact Design Reduces Risk Of Injury
Programs that target Time, Calories, Distance, Speed, Watts, Pace, Heart Rate
Bluetooth and ANT+ Connectivity
AssaultRunner Elite
Features Of The AssaultRunner Pro
Dual Water Bottle Holders
Multifunctional Center Storage Compartment
Commercial-Grade, Non-Slip Hand Grips
Larger Side Panels For Easy Foot Placement
More Than One Way To HIIT
It's all about the intervals! Learn more about how AssaultBike and AssaultRunner help take HIIT to the next level.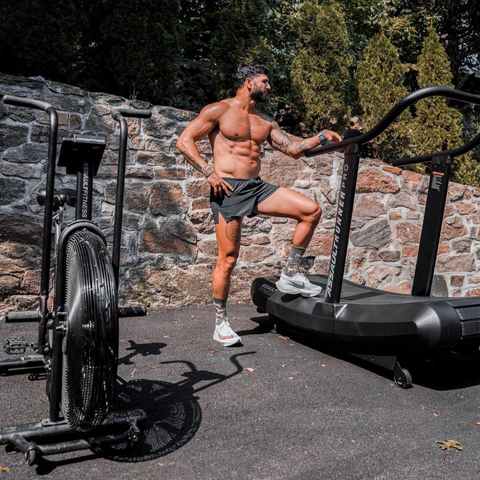 University
Learn how to train like a pro with AssaultFitness.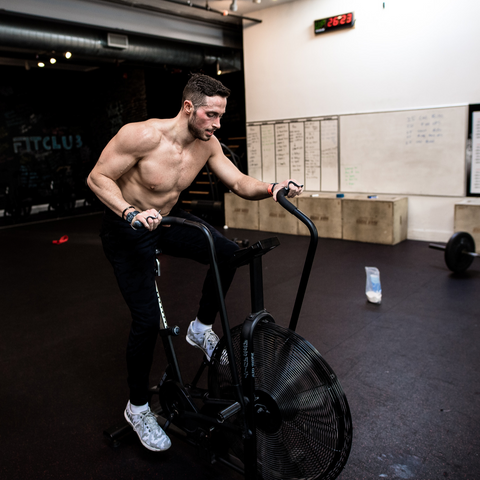 Fan Bikes for HIIT
Challenging AssaultBikes that will leave you breathless.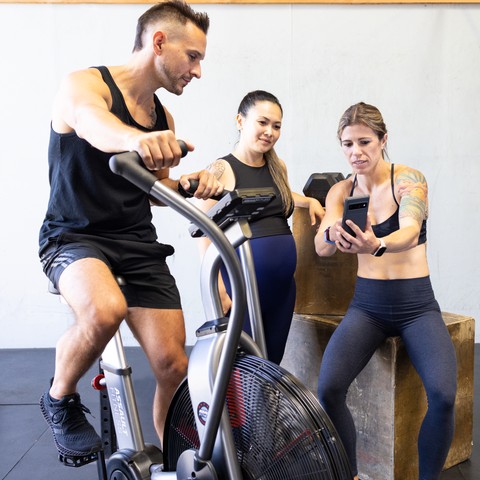 Financing
Finance your new HIIT treadmill with Affirm, from as low as 0% APR.
The Only HIIT Treadmill You'll Ever Need
Learn about the HIIT training treadmills designed to help you earn more victories.