OFFICIAL PARTNER OF THE UFC PERFORMANCE INSTITUTE
Assault Fitness is the elite equipment of choice for the UFC Performance Institute in Las Vegas and Shanghai. Contenders from across the world train on the AssaultBike and AssaultRunner to prepare for their next fight.
Watch as Dr. Duncan French, V.P. of Performance at the UFCPI, and Forrest Griffin, UFC legend and V.P. of Athlete Development, explain why world-class UFC fighters and coaches train with Assault Fitness equipment.
HOW TO TRAIN USING ASSAULT FITNESS
In the Assault Fitness x UFC Workout Challenge Series, UFC Flyweight Champions Valentina Shevchenko and Brandon Moreno demonstrate how to incorporate the AssualtRunner & AssaultBike into multiple training styles.
FINISHING STAMINA
AssaultBike Elite
FINISHING POWER
AssaultRunner Pro
A DAY IN THE LIFE OF A UFC FIGHTER
Heavyweight champion, Francis Ngannou, and flyweight contender, Joseph Benavidez, give us a glimpse into their training at the UFC Performance Institute.
HIGH-INTENSITY, LOW IMPACT
Did you know that 77% of UFC fights are won in 6-36 seconds of explosive effort? The AssaultBike trains fighters for the high-intensity, energetic demands of the octagon. Key for recovery, the AssaultBike also builds aerobic capacity and helps removes lactic acid from muscle groups more efficiently than other types of exercises.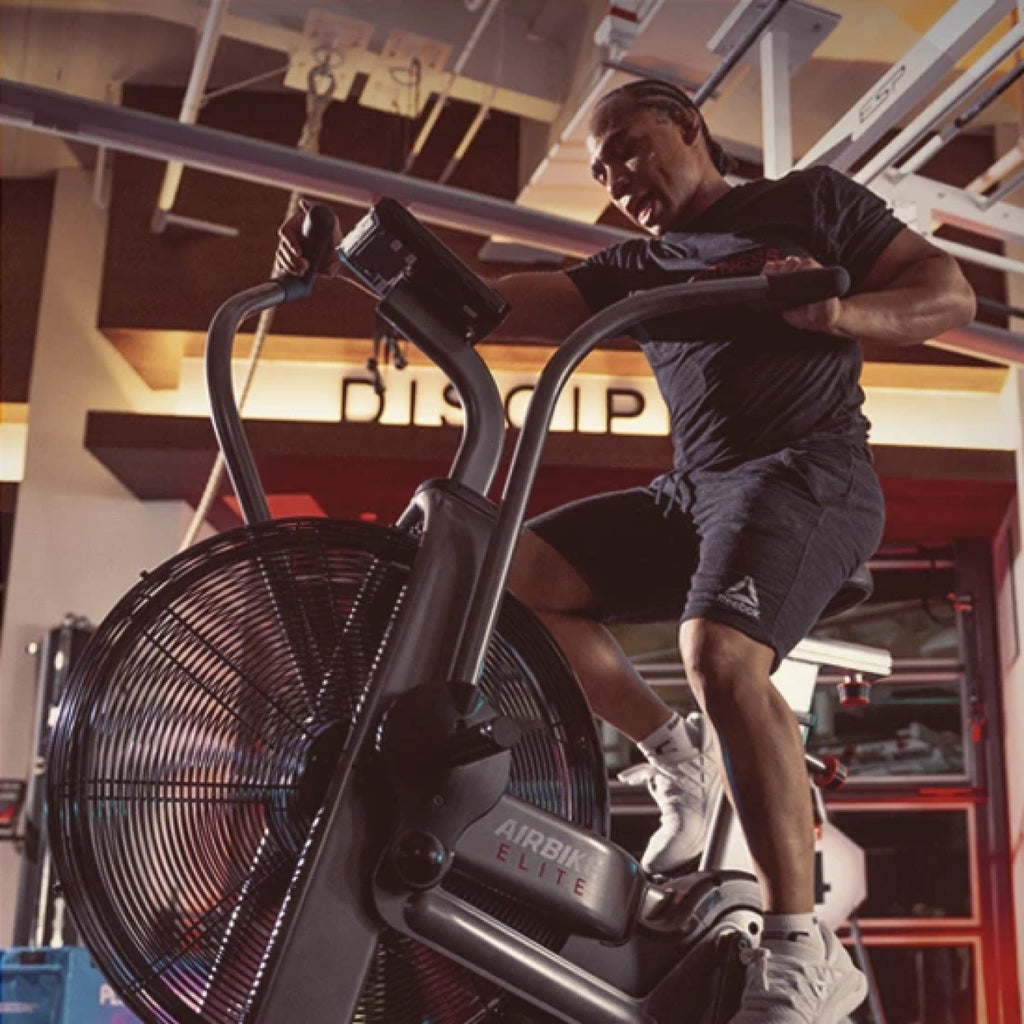 MAXIMUM ENERGY EXPENDITURE
The next best thing to running outside, the curved surface of the AssaultRunner causes more energy expenditure than a flat, motorized treadmill. Training on the AssaultRunner builds up endurance for those longer rounds in the ring.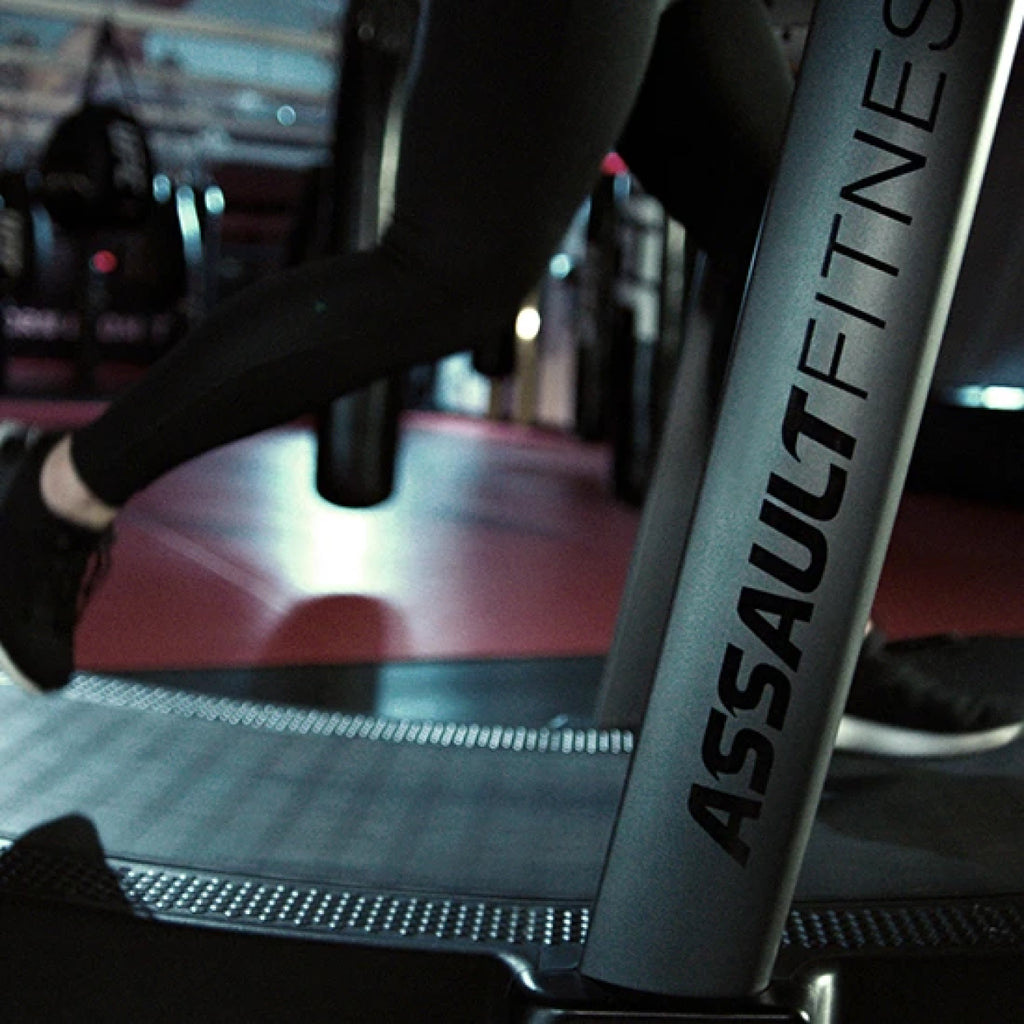 SEE WHO'S BEEN TALKING ABOUT US...