HIIT | Endurance | Stamina
PUSH YOUR LIMITS, WHEREVER YOU ARE
Find the right equipment for your workout setting - whether at home or at the gym.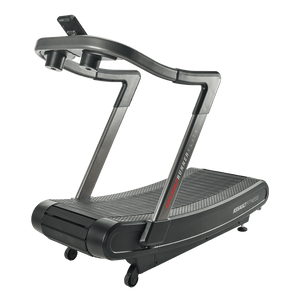 AssaultRunner Elite
Say goodbye to repetitive and boring treadmill workouts.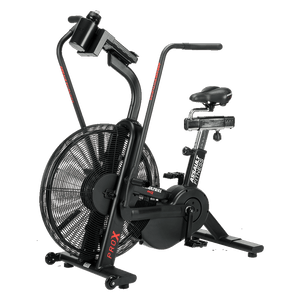 AssaultBike Pro X
The same bike you love to hate, now with upgraded features.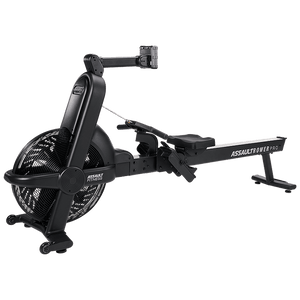 AssaultRower Pro
The smooth, comfortable, and compact rower built to complete your home gym.
"I love those damn things… the AssaultRunner. It's amazing."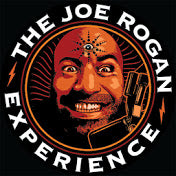 Joe Rogan, The Joe Rogan Experience
I've put the AssaultRower to the test, and it has held up great. It is very well built, heavy duty, and definitely designed to last.
Jason Khalipa - CrossFit Games Champion
"I've seen the most beginner level athletes hop on the AssaultRunner, and it puts them immediately in proper running form."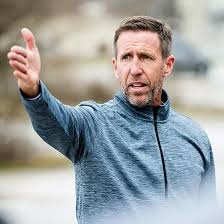 Chris Hinshaw,  Endurance Coach / Ironman Competitor
"I love it. I would recommend it for every person out there. The AssaultBike"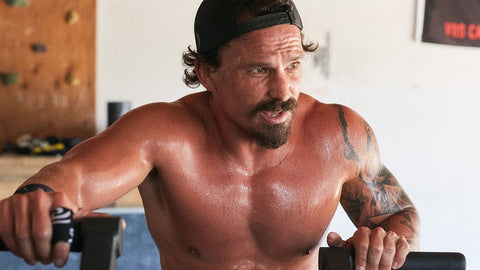 Josh Bridges, 4x CrossFit Games Veteran / U.S Navy Seal
"Anyone who's a coach knows that it really is rewarding to use the bike or the runner or the rower. I'm able to develop the base conditioning and then I'm going to do better in my CrossFit workouts because of that."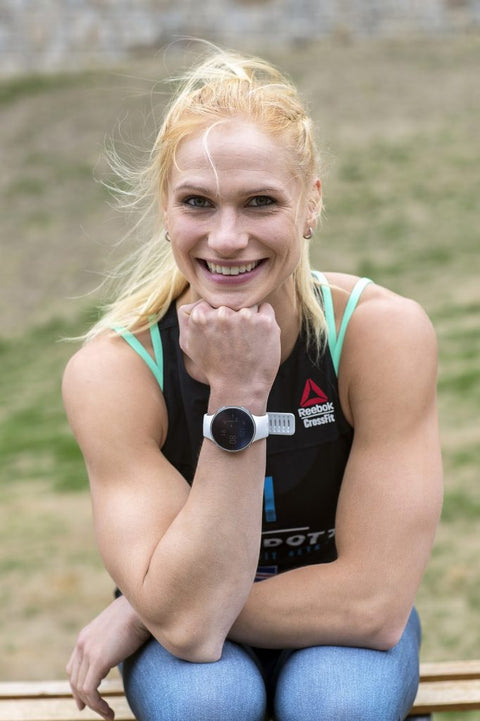 Annie Thorisdottir, 2x CrossFit Games Champion / Co-Owner CrossFit Reykjavik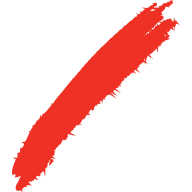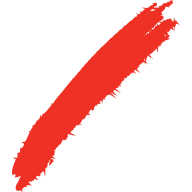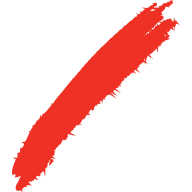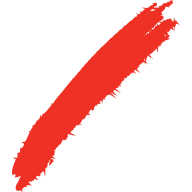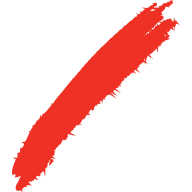 Arm Yourself With Knowledge
Welcome To Class.
Discover new workouts, exclusive content, and helpful programming tips taught by our team and experts in the field.